Remote Training
$150 a Month
Tailored to individuals modality, with the mindset of goal achieving.
CPAT / Fire Academy Physical Training

Strength Training

Weight Loss

Olympic Lifting

Metabolic Conditioning & Circuit Training
A Monthly personalized progrom using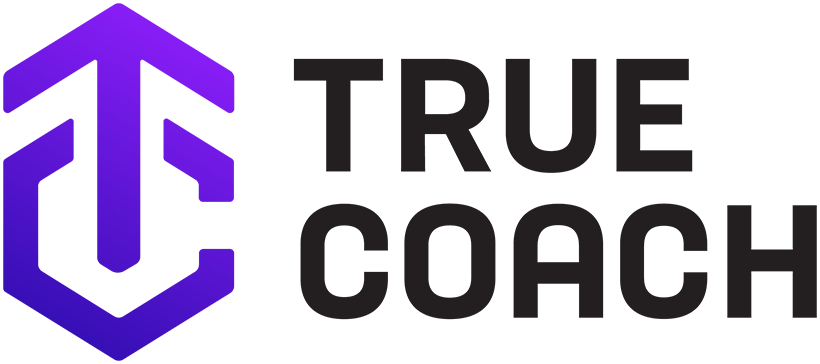 HOW DOES IT WORK:

We schedule a FREE Consultation. Q&A style conversation.
Then we schedule an

Assessment

.

I'll put you through a few movement patterns to observe your balance, coordination and mobility.

Based on your consultation and results from your assessment, I'll program for you up to 7 days a week. You'll follow the workout plan using True Coach App which can easily be accessible from your phone, it has pictures, demo videos and step by step break down of your daily workout. These workouts will be done at any fitness facility of your choosing.