Testimonials
At one point in our life we say that we wish that we could go back in time with the knowledge we have today . I believe that we say this because we recognize that with knowledge we gain an advantage among the rest. I remember when going through the process to get to probie school , I would look for all types of training programs on line besides the recommendations made by the department. I felt that there had to be another way to better prepare myself for the physical stress my body would endure. Through the Hispanic society I came across Mata Fuego training and checked it out right away. Let me tell you. Contacting them was one of the best decisions I've ever made. Following there programs and training sessions set me up for success in the physical part of the academy. As I stated in the beginning , knowledge is the advantage. Take the knowledge that you have now, knowing that a program like this exists and take the action of taking part in it. If you're serious about getting through the academy. You should invest in Mata Fuego training. You will not be disappointed. I for one can tell you I wasn't.

Emilio Rodriguez

---

Training with Felix at Mata Fuego helped me a great deal before starting my FDNY academy training. Felix recreated intense, stressful workout environments that closely mimic those you will experience at the fire academy. Felix also utilizes the blast mask, which will help you get over any fears you may have before using an scba. Felix, who is also a fitness instructor at the FDNY academy, is quick to share any knowledge that would greatly increase your chance of successfully graduating probationary fire school! You only have once chance to excel in the fire academy, you should take advantage of all resources available to you!

FF Brian Clarke

2nd Class of 2017
---
"Being a firefighter has been a dream of mine for as long as I can remember. For that reason I took every opportunity to make that dream a reality. The preparation programs that the FDNY offers are amazing but I was seeking something more. Something that would challenge me and push me one step closer to my goal. Felix from Mata Fuego gave me that edge that I needed in order to be as ready as possible for the grueling 18 weeks of the FDNY academy.
My main concern was the SCBA. I had never worn one before, let alone participated in strenuous activity with one on. With Felix, I was able to do workouts straight from the academy with a face-piece on. That alone was worth it, but he took it one step further. Felix helped me feel comfortable with it on. When I was out of breath he showed me techniques to calm myself down and refocus.
I can definitely say without a doubt that the Mata Fuego program went above and beyond helping me reach my dream, and for that I'm forever grateful."
FF Matt Catera 2nd Class of 2017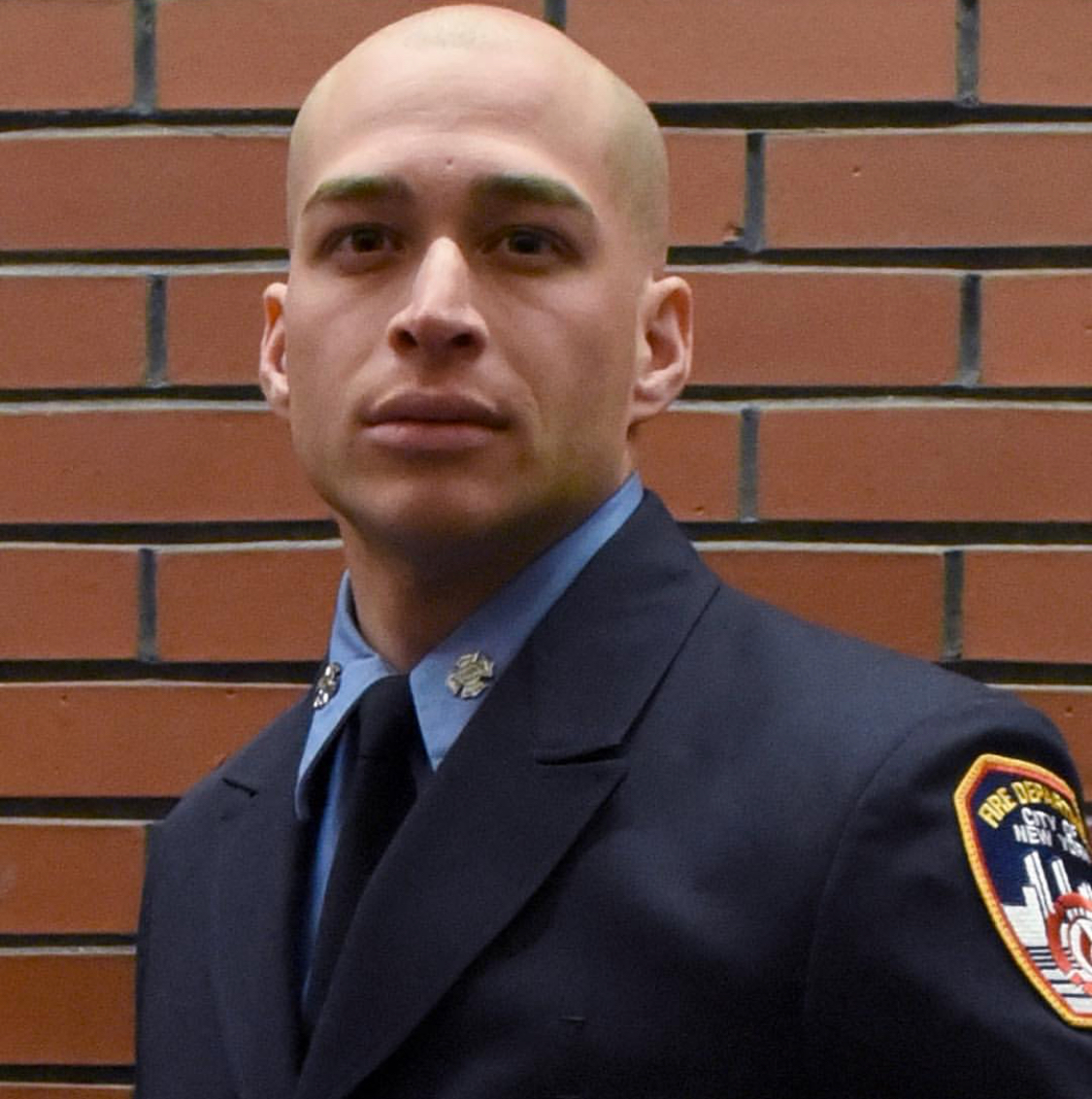 ---
From our first contact in the FDNY Hispanic Society meeting, FF Felix Manjarrez showed nothing but true professionalism and passion to help others in need of assistance to accomplish their goals. Despite each other's work schedule and lifestyle FF Manjarrez was extremely flexible and willing to make sacrifices to provide valuable information that's necessary for the process. Mata Fuego Training gave me the ability to improve physically and mentally in order to push through tough workout assignments. It gave me the confidence and ability to pass my CPAT exam and prepared me for the medical. It was very motivating, and a humble experience to be able to be trained by FF Manjarrez and the Mata Fuego movement. I truly recommend this program to anyone who's seeking help to get over to the next level.
" When You Want To Succeed As Bad As You Want To Breathe, Then You'll Be Successful" - Dr. Eric Thomas
Sincerely,
Luis Sanchez
EMS Promotional Candidate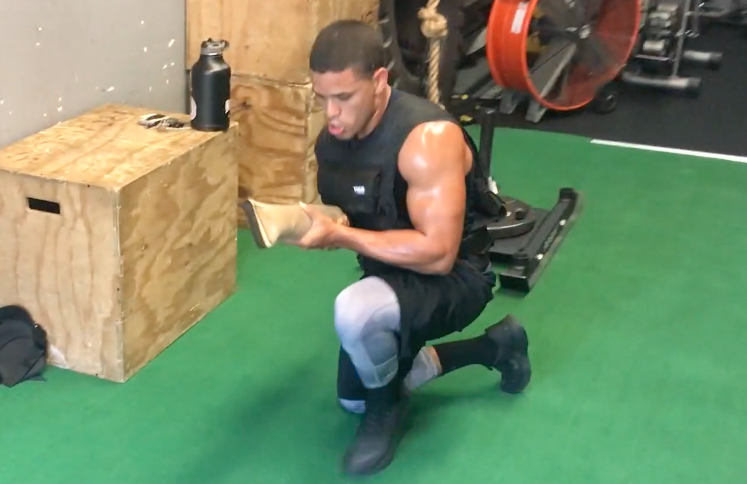 ---
I want to thank you for your advice and training. The start of our training was really an eye opener and allowed me to better prepare for the academy and I was able to graduate.
Thanks again.
Luis Valdez
Class 1 of 2017 B13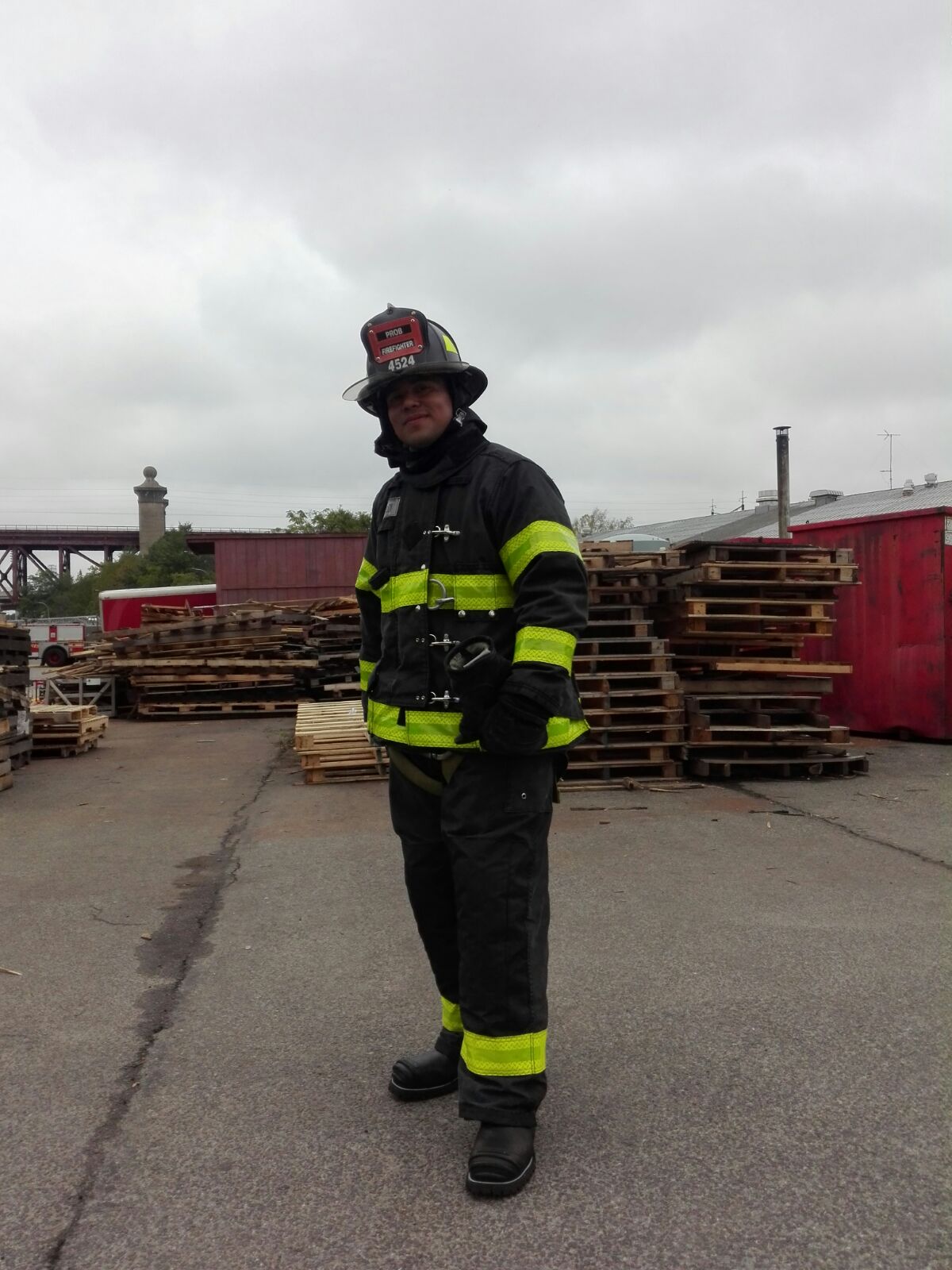 ---
The process was long. I waited five years to become a probie. I remember checking the mail non stop for the next step in the process hoping that I made it. My best advice preparing for the academy would be to constantly hydrate and workout with fatigue as this will be the norm in the academy. In the academy do not compare yourself to anyone but learn their techniques and keep an eye on the progress you make. I learned best when going over material constantly with my squad. So learn what works best for you and make academics the least of your problems as quickly as you can.

I know now that the academy will be physical even when you are resting. Practice while you still have the time to become comfortable with being uncomfortable. In the academy you will be sore and in pain almost always. Mentally and physically you will be drained however the faster you bond with your squad the better the academy will become. I happen to be lucky and trained with Instructor Felix Manjarrez prior to the academy. He gave me an honest evaluation and the tools needed to succeed in the academy. More than anything else he helped me mentally prepare. The academy will be tough but if you apply yourself and show effort instructors will take notice and help you if they can...
Best of Luck.
Phillip Rivera
Class 1 of 2017